"The busy bee has no time for sorrow." ~ William Blake
​
ruler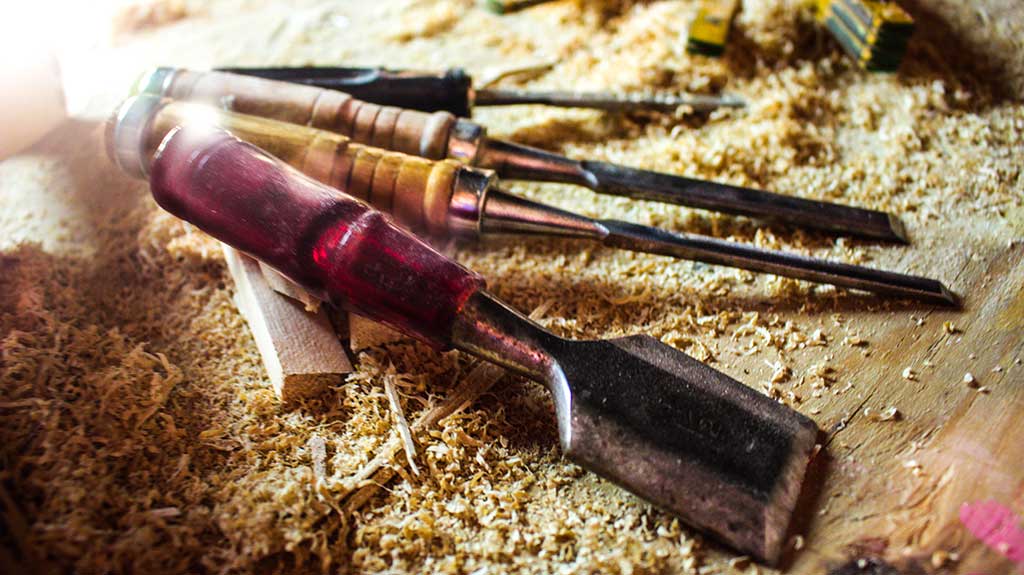 Chisel
tools
Describe your image.
Dawn breaks over the Sunshine State as the spring winds squall through the pines. A single drone can be heard braving the harsh elements in search of a new home where his queen can expand her noble empire...
NüBees is located in Northern Florida. Over the past few years, what started out as an enjoyable hobby has quickly grown into a small business. In our modern society of consumerism, we have grown tired of purchasing high priced products that don't last, followed by poor customer service and hidden fees. Our goal is to provide exceptional, high quality, handcrafted hives. These hives are handmade in the USA. Each hive is manufactured to fit the individual needs of the customer. Custom fabrication produces high quality bee hives with which the customers will be extremely satisfied. So, what are you waiting for? Bee a keeper!
bees-in-home
James-smoker
bee-frame-1
frames-in-hive-honey
Festooning
bees-3
Seeking respite from the daily grind of our professional lives, we decided to pick up beekeeping as a hobby. Bees have always interested us and we were well aware of their declining population. The capture of a small bee swarm in a mall parking lot led to the adventure into the life of beekeeping.
We started off with a typical Langstroth hive and shortly after obtained another swarm with a secondary hive. The use of the Langstroth required a lot of heavy lifting and constant upkeep. We looked at several different hive designs but none of them were exactly what we were looking for. We wanted the ability to pursue this passion without the wear and tear on our knees and backs from a standard hive. As the old saying goes, 'necessity spawns innovation'. We designed a simpler way to keep our bees.
After intensive research, trial and error, and months of observation, we proudly introduce the patented NüBee Power and Shelbee hive.
Despite our technological advances, nature will always hold a vast number of answers to humankind's infinite questions. After countless nights of research and hours of honeybee observation, our new hive design began to take shape.
Honeybees use a hexagon pattern to build honeycomb due to the fact it is the easiest shape to create for an insect (six legs; six sides) and it is also one of the strongest structures as we know it. Bees also like to build their hives in dead hollow trees. Hence, the design for our hives incorporates both hexagonal and cylindrical aspects, helping the bees to create a strong colony and providing their keeper with convenient access. Our hives are designed by bees for bees - as well as beekeepers!
We have shown and discussed our hive with fellow beekeepers and they were very impressed with the easy accessibility of our design and how well our bees had taken to it. Our hives designed by the bees for bees and keepers alike. Several beekeepers have already purchased our hives and are highly satisfied with their investment.